Monday Musings (5/6/2019)
The Fruits of Friendship

Hey everybody,
I just published the most personal essay I've written this year. It's called The Fruits of Friendship.
Some context: We don't spend enough time talking about friendship.
Friendship gives flavor to life. Rather than treating friendship as a nice-to-have luxury, reserved for people who have their lives in perfect order, we should cultivate friendship intentionally and treat it as the necessity it is. We need to be intentional in our pursuit of it, especially as we age.
---
Coolest Things I Learned This Week
From Morgan Housel:
NASA's New Horizons spacecraft passed by Pluto last week, which is amazing. It was a three-billion mile trip that took nine and half years.

But here's what blows my mind. According to NASA, the trip "took about one minute less than predicted when the craft was launched in January 2006."

That is astounding. In an untested, decade-long journey, NASA's travel forecast was 99.99998% accurate. It's the equivalent of forecasting a trip from New York to Boston and being accurate to within four millionths of a second.
Wow.
---
Steven Pinker's 13 Rules for Writing
Reminds me of the themes of Write of Passage: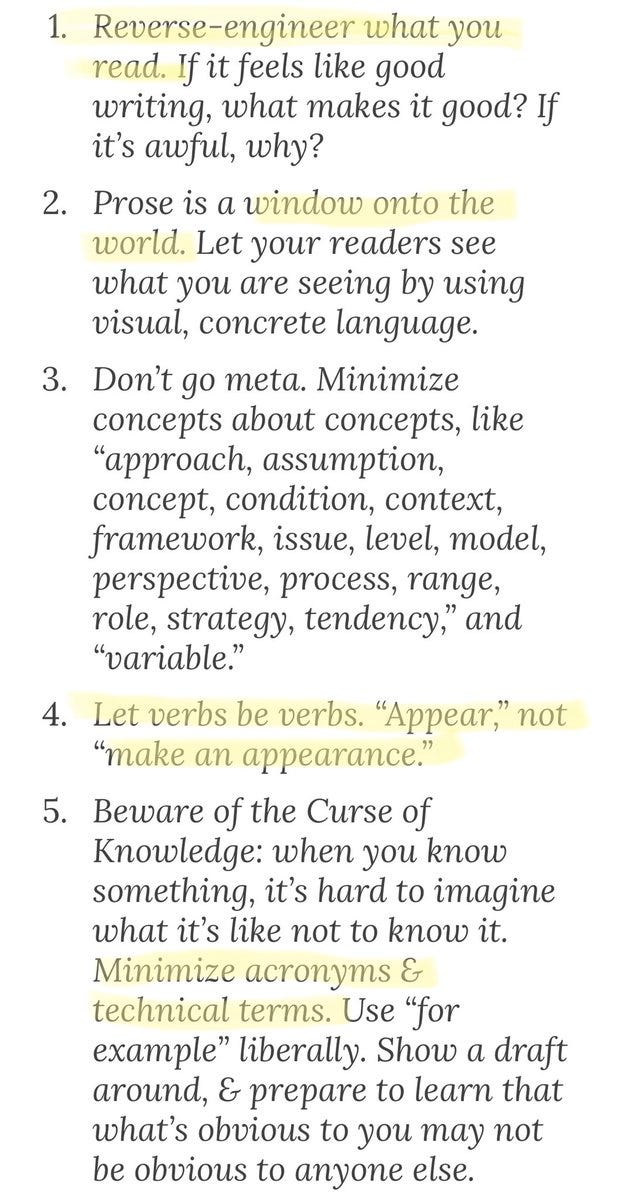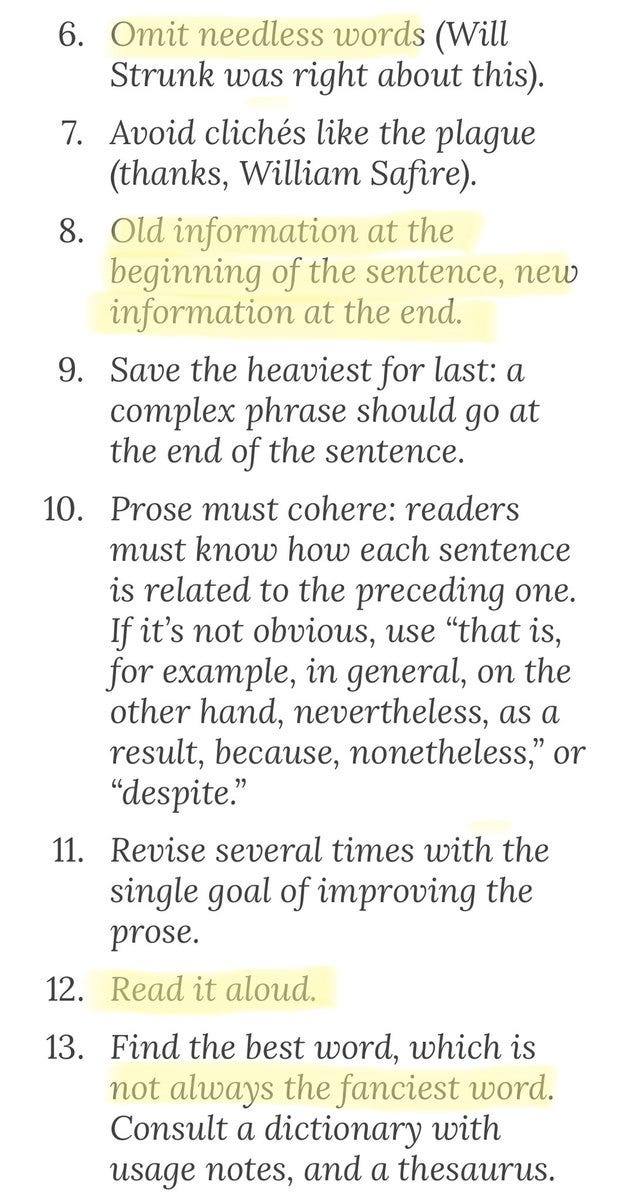 ---
"We often think that putting your quality of life as a consideration means you're sacrificing quality of life because you're thinking twice about chemotherapy or whether or undergo an operation. And the evidence is that's not the case. There are many studies, but the most powerful one for me was a study that Jennifer Temel, a Massachusetts General Hospital physician led, which took care of Stage 4 Lung Cancer patients. 
They lived an average of 11 months. It's a terminal condition: no one lived past three years. Half of the groups were randomized to get usual oncology care and the other half were randomized to get the usual oncology care and a palliative care physician to see them early in the course of their illness. It was a radical idea to see them from the very beginning. 
The group who saw the palliative care clinicians from the very beginning was 50% less likely to be on chemotherapy in the last three months of their life. They were 90% less likely to be on chemotherapy in the last two weeks of life. They were less likely to get surgery towards the end. They have one-third lower costs, they started hospice sooner, they spent more time out of the hospital, they were less likely to die in the hospital or die in the ICU. 
And the kicker was that they not only had overall less suffering, but they lived 25% longer."
— Atul Gawande
---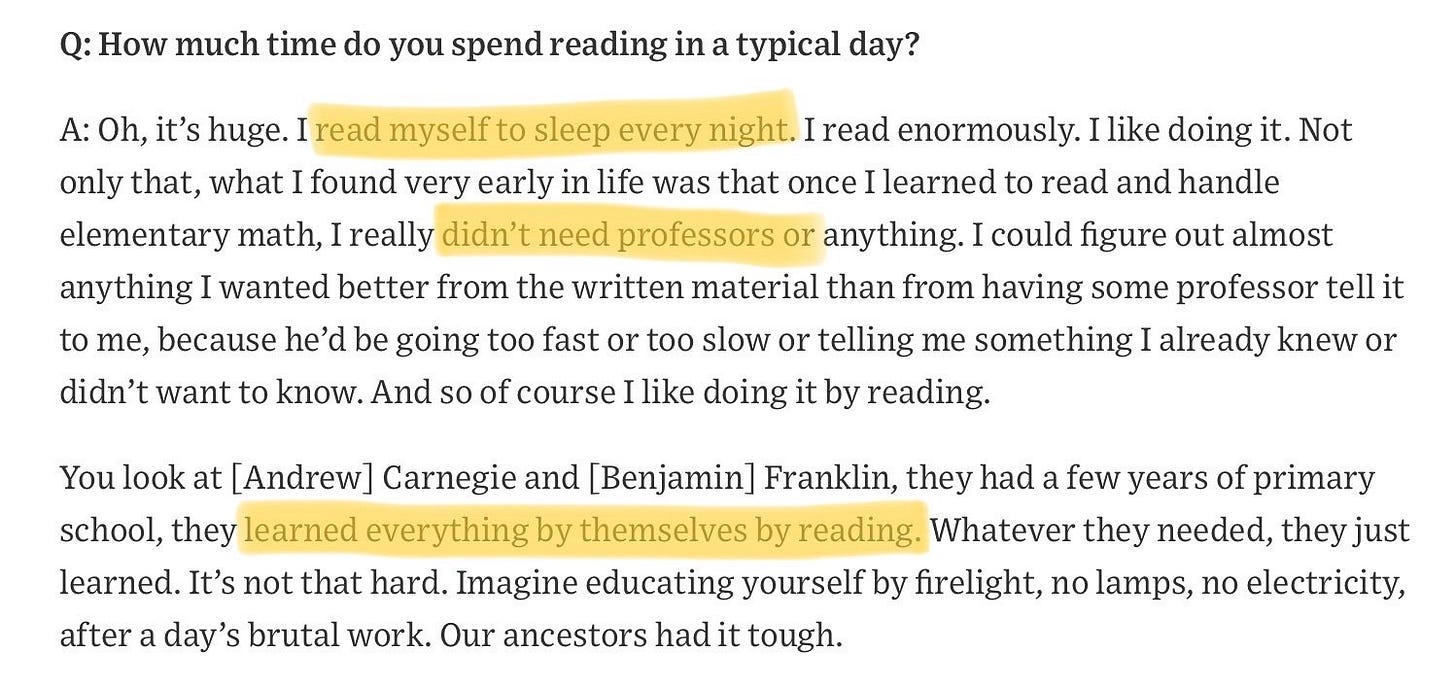 ---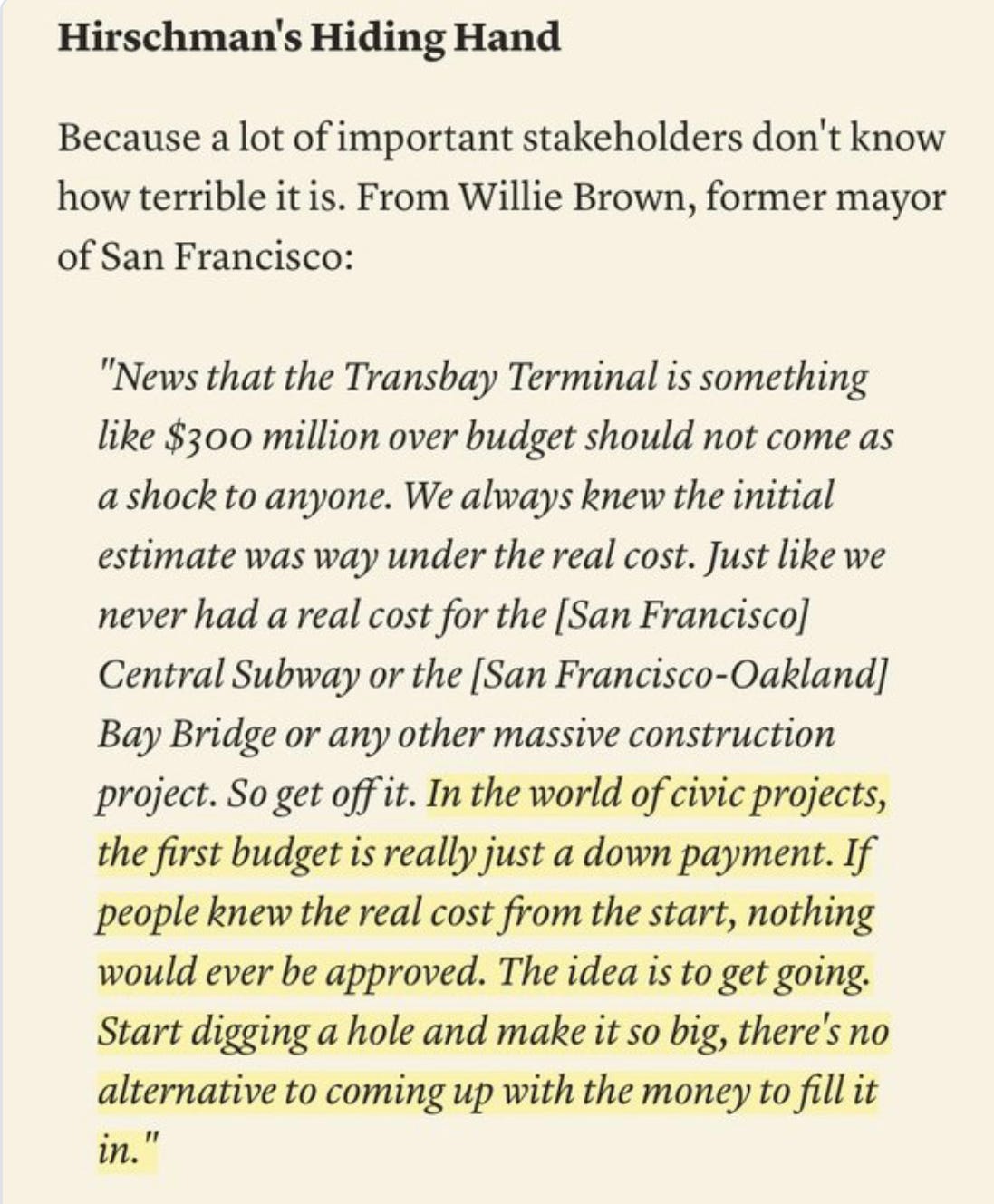 ---
In 1940, cars had high roofs. But by 1960, they didn't because men stopped wearing hats.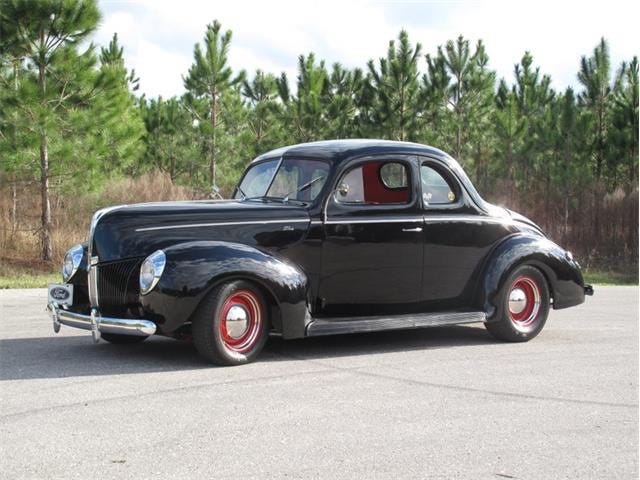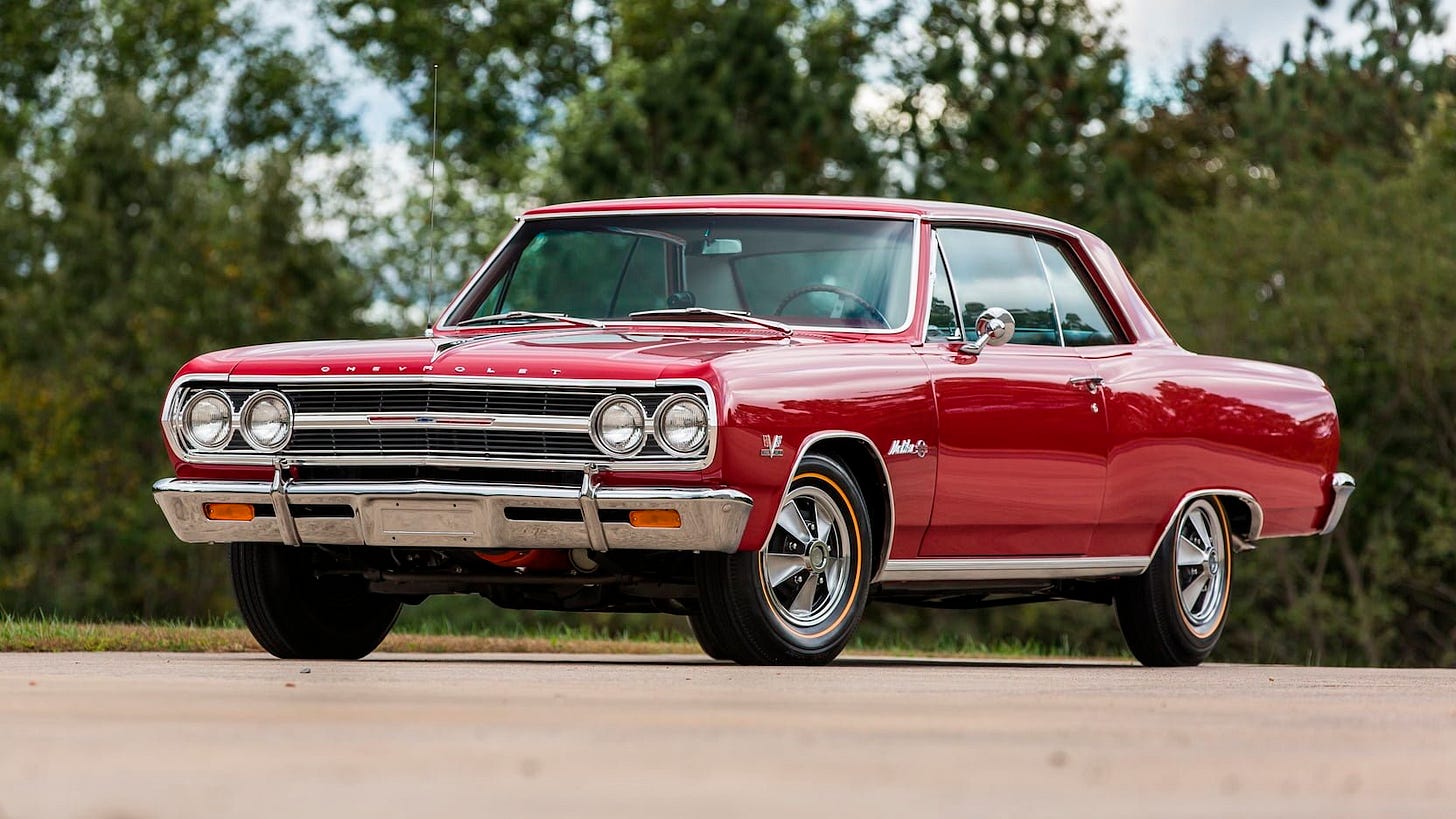 ---
What a Goal!
---
Photo of the Week
In high school, my friend Zander (an outstanding writer) and I played in ultra-competitive golf tournaments across Northern California.
We ate Starbucks sandwiches for breakfast, In-N-Out Burgers for dinner, and Krispy Kreme Doughnuts for dessert. During our senior year, we hosted a charity golf tournament for the Bonnie J. Addario Lung Cancer Foundation, which is the most I've ever enjoyed working on a project.
On the day of the tournament, we arrived to the course early. We snagged the keys to the golf cart and sped out onto the course. Literally. Five minutes into the ride, we looked at each other, smiled, nodded heads, and turned the drive into a go-kart race. Game on, Zander: first person to get to the fourth hole wins. In the thick of the moment, we made a sharp 90 degree turn onto a small path. Then, the maintenance guy stopped us, and like a cop, pulled out his walkie-talkie and snitched to the Director of Golf.
Golf cart privileges: REVOKED.
Such a buzzkill. Even though it's been more than a decade, Zander and I still laugh about the golf cart fiasco whenever we see each other. The fruits of friendship never stop giving.
Until next week,
David Perell
---
P.S. Do you enjoy Monday Musings?
If so, there are two ways you can help me:
Send the newsletter to a friend or encourage them to sign up here.

Rate and review The North Star Podcast. It will help people find the show.
Monday Musings takes a few hours to write each week. The more people who subscribe, the more time I can invest in writing Monday Musings.
Appreciate your help.